Mollie Minotts – "Skin" out Feb 1st
---
---
"I want the person who listens to SKIN to feel invincible, strong and unique. I grew up having the pressure to be perfect in everything I do and along the way I realized that while I was busy trying to make other people love me, I started to love myself less.
Life is to short to try to be something or someone your not. Even though it's been said a million times before, I still meet a lot of people with low self esteem and bad confidence. It's time we change that and start loving ourselves. We can start by proudly wearing our own skin."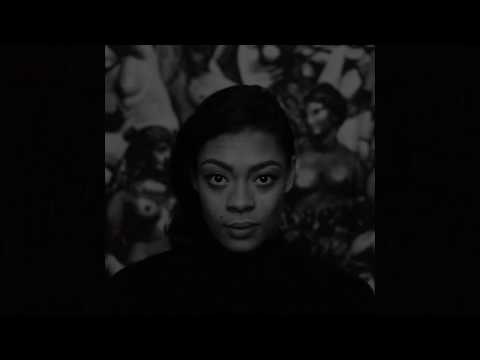 Lyrics & music: Mollie Lindén, Anton Engdahl, Oliver Björkvall, Daniel Andersson och Martin Dimpker.
Producer: Anton Engdahl.
Mix: Anton Engdahl.
Label: C & P, W-Records, Westin Promotion AB – 2019,
Distribution: The Orchard
Release: February 1 – 2019
Radio: January 21
Fore more information and press regards Mollie Minott contact Anders Westin at:
anders@westinpromotion.com or 070-877 37 07.
---
---