MAMA by Mollie Minott
---
---
Mollie Lindén is from now on Mollie Minott and she has just released MAMA that is available on Spotify! The song har already got nearly 15 ooo plays and still counting.
MAMA is a perfect song for Mollie and she has finally found her right sound. At mothers day, 28th of May, Mollie performed the song on the Swedish gameshow Bingolotto. With was a delight to the audience.
And today, Tuesday the 20th of June, Mollie is at 34th place at Spotify top 50 Viral playlist, Congratulations! Listen to the playlist here.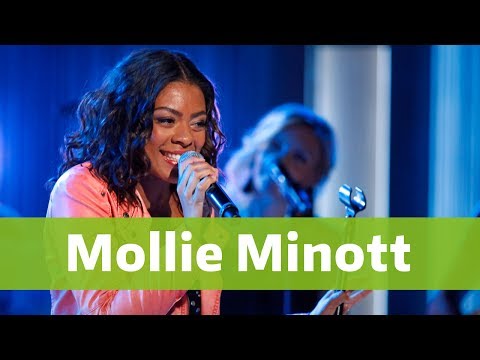 ---
---