LIONFLY SECRETS
---
---
Lionfly Secrets is composed of five euphoric musicians with diverse background and a common goal; to make it as deep in to the music jungle as possible!
In 2015 Lionfly Secrets performed at the finals of Stream Your Dream by spinnup at Göta Källare, the finals of Svensktoppen nästa Kalmar Län, the finals of Emergenza Skåne (where we came in second place), Live at Heart Festival in Örebro and have also toured across Sweden as support for both English based artist´s Martha Paton and Hayley Harland.
In late 2016 Lionfly Secrets released their latest single Epiphany that got mentioned by "Kings of A&R" – Link press here. The band is also featured on many other blogs.
The band has brought an new exciting sound to the table, characterized by Erica Zandelins dark vocals, and the guys unique instrumentals. A hybrid of "indie/pop/rock", with heavy influences from folk, they make it sound like nothing else. If you want to hear something new, Lionfly Secrets is your band.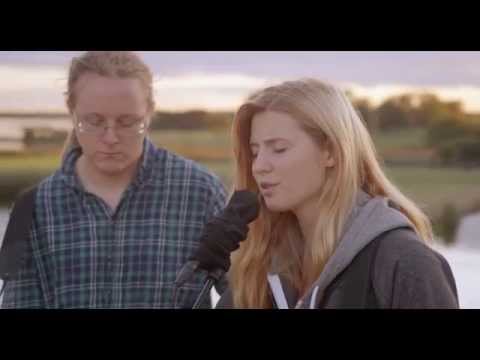 ---
---